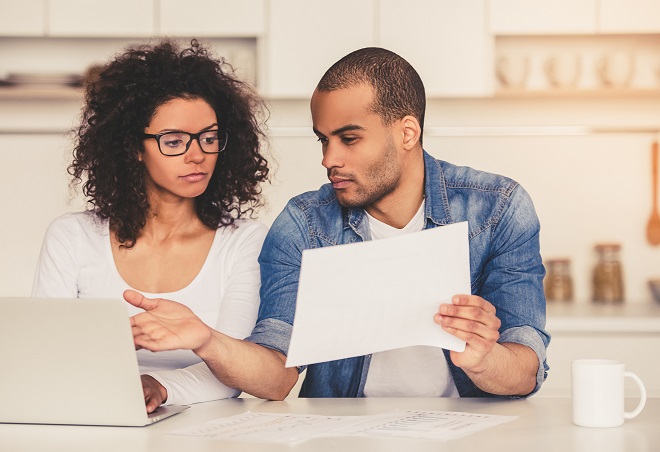 Who We Are:
ArrangeOnline® is a web directory used to search funeral homes who offer online funeral planning services. Helping families and funeral homes connect allows families to easily pre-plan or make immediate funeral arrangements.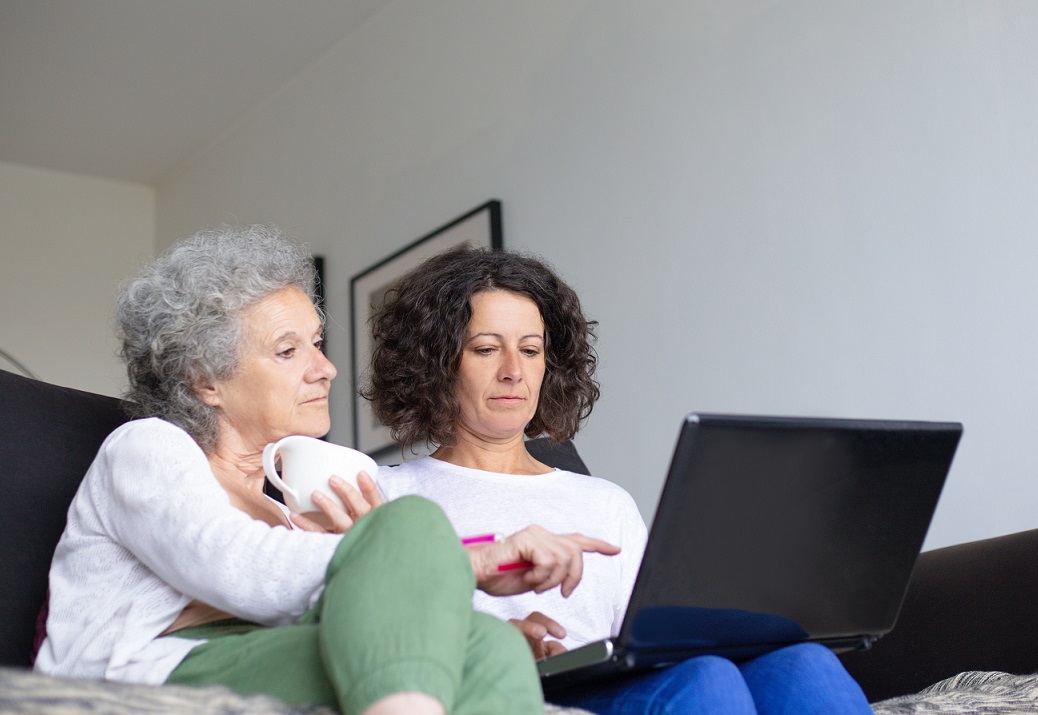 What We Do:
ArrangeOnline® allows individuals to create a funeral plan prior to the need for services allowing you to make informed and thoughtful decisions about funeral arrangements. Specific instructions can be in place letting your family focus on their grief instead of the additional stress of planning a funeral service. ArrangeOnline® allows you to make funeral arrangements directly with a participating funeral establishment anytime, anyplace you are most comfortable. ArrangeOnline® provides an opportunity for both time and group participation normally missing in a traditional arrangement meeting.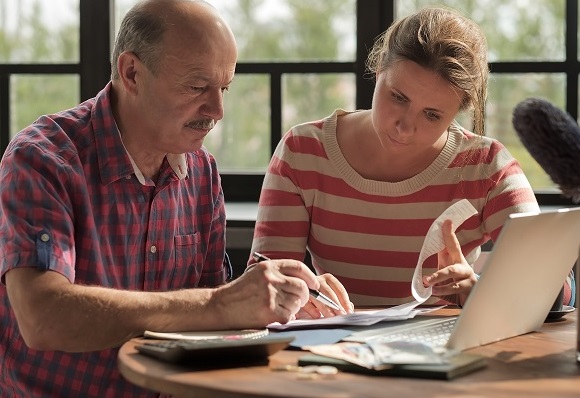 Why We Do It:
ArrangeOnline® is committed to helping families by offering an alternative to traditional service planning. Making funeral arrangements is a stressfull event. This tool allows you to make important decisions in familiar surroundings with the support of family and friends with time requirements removed. ArrangeOnline® helps people make decisions that are best for each circumstance.